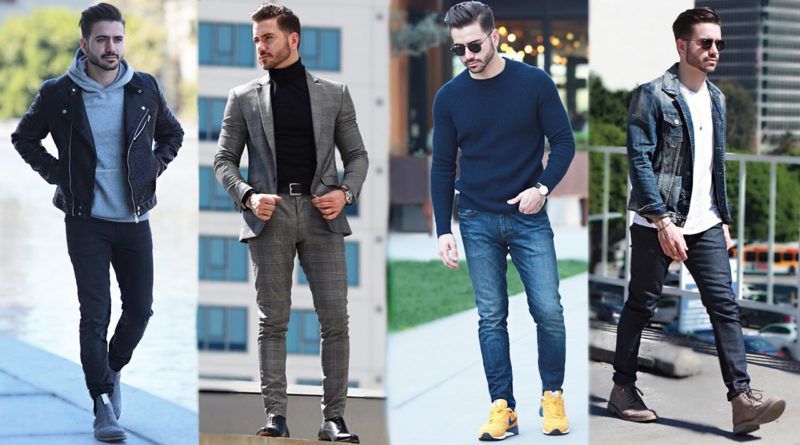 Some More Staple Clothing Items Every Guy Should Have In His Closet
1)Suede Boots
You can do these in either black, brown, or both. The suede boots never go out of style. I, unfortunately, got rid of mine a few years back. Do not make the same mistake I did. Buy a pair of each. One of the favorites on the list is the Chukka boot. Buy two pairs of each if you can afford it. That way you will have a backup when you burn out the first pair.
2)Jewelry
Yes. Guys can wear jewelry too. You may have a favorite ring or bracelet. I have a few rings and bracelets in my wardrobe. I might not wear them, but they are there for when I need them.
3)The Beanie
This one is reserved for those who live up north. Down here, in Florida, you would get some pretty odd looks if you wear one. It is too hot for the beanie. Buy one if you live up north. You will find more than enough guys wearing them. It is like a fashion staple up there.
4)The Suit
Every guy needs to have a suit in his closet(especially a navy one). Do you live in Washington, D.C. It is the power shit of choice up there. You also need a red tie to complete the power suit ensemble. You may not be required to wear it every day, but you need to have one. Every guy looks better in a suit (especially a navy blue power suit).
Visit men's clothing stores for more styles.